Curious about our Diplomas and keen to find out more?
Come along to our FREE Taster session this Friday 9th December at 12pm, hosted by Founder and Course Director Ruth Kudzi. Click Below To Sign Up
If you are looking for a coach training provider with an evidence based approach to coaching
Our coaching philosophy works on three levels;;

You as a coach - how will knowing this help your practice and the client experience?
Informed practice - how will knowing this help me be aware of what is going on for my clients so I can support them more effectively?
Tools, techniques and approaches - what can I draw on to support my clients in different situations?

We adopt an evidence-based, whole-person approach which puts your client at the heart of the coaching.

Our coach training is fully accredited by the ICF with 2 accreditation routes: Associate Coach Diploma at ICF Level 1, Professional Coach Diploma at ICF Level 2.

We also support you to develop your coaching business alongside your coaching skills – with support from a start-up specialist; an online business program to go from getting your first client to growing your practice; and access to our coaching membership for the duration of your course, as well as workshops looking at different specialisms.
Our Accreditations ( For The Professional Coach Diploma)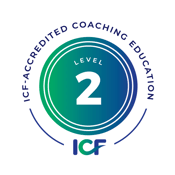 At Optimus We Commit To The Following Values: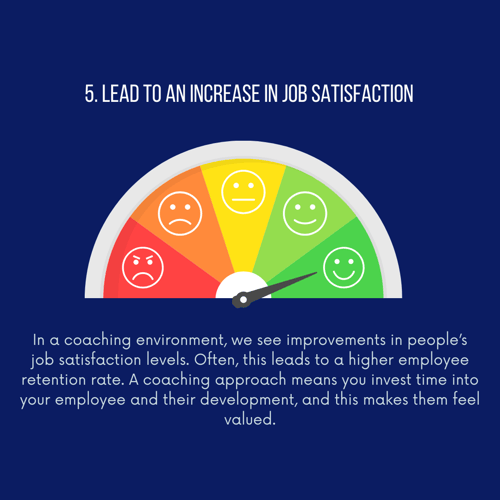 Quality

Optimus means 'best' in Latin. We aim to deliver the best training experience possible to our clients. We value our clients and are dedicated to making your time with Optimus a worthwhile and positive experience by continuously improving on what we do.

Learning & Growth

These are at the core of our business and impact all that we do: we see ourselves as always evolving and our team are committed to growth. We demonstrate this mindset with our clients and are always open to feedback on how we can make things better.

Collaboration & Communication

We believe that by working together we can be more effective, and by communicating with honesty and transparency we get things done and build strong relationships internally and externally with others..
Resilience & Courage

We believe in building emotional resilience and being courageous to make bold decisions whilst supporting others to do the same.

Equality & Inclusion

This is at the core of our business. We think everyone deserves a seat at the table and foster an inclusive environment within our organisation and our programmes.

Transparency

We are open about how we operate and what we do, we own our learning and simplify things wherever possible. We are honest about who we are and what we do.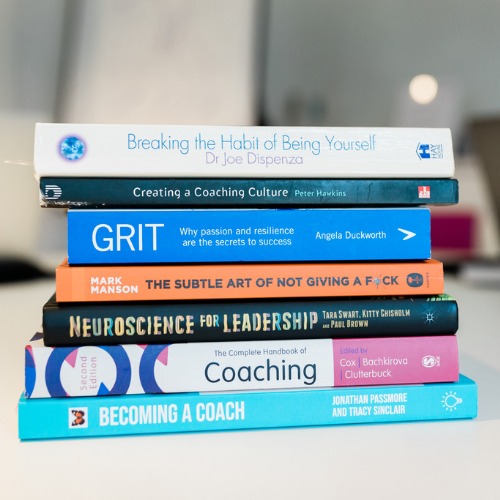 What Our Graduates Have To Say
Live discussion with Chris Roberts, Senior Manager Food, New to coaching
Live discussion with Ngozi Weller, Coach & Mentor, Existing Coach
Live discussion with Amber Doughty, Coach and Educator, New to coaching
"It's everything that I thought it would be and probably, even more. I love the flexibility around it and I've met some amazing people."
"If you're looking for something that's not going to just only help your clients, but help you as well, I would definitely sign up for it."
"I'm honestly shocked by how useful this training has been. I really didn't think I needed it, but I've totally changed my mind on that now. "
Looking for more information?
Download our course brochure for a further breakdown and overview of our best in class, accredited (ICF, AC) training programmes