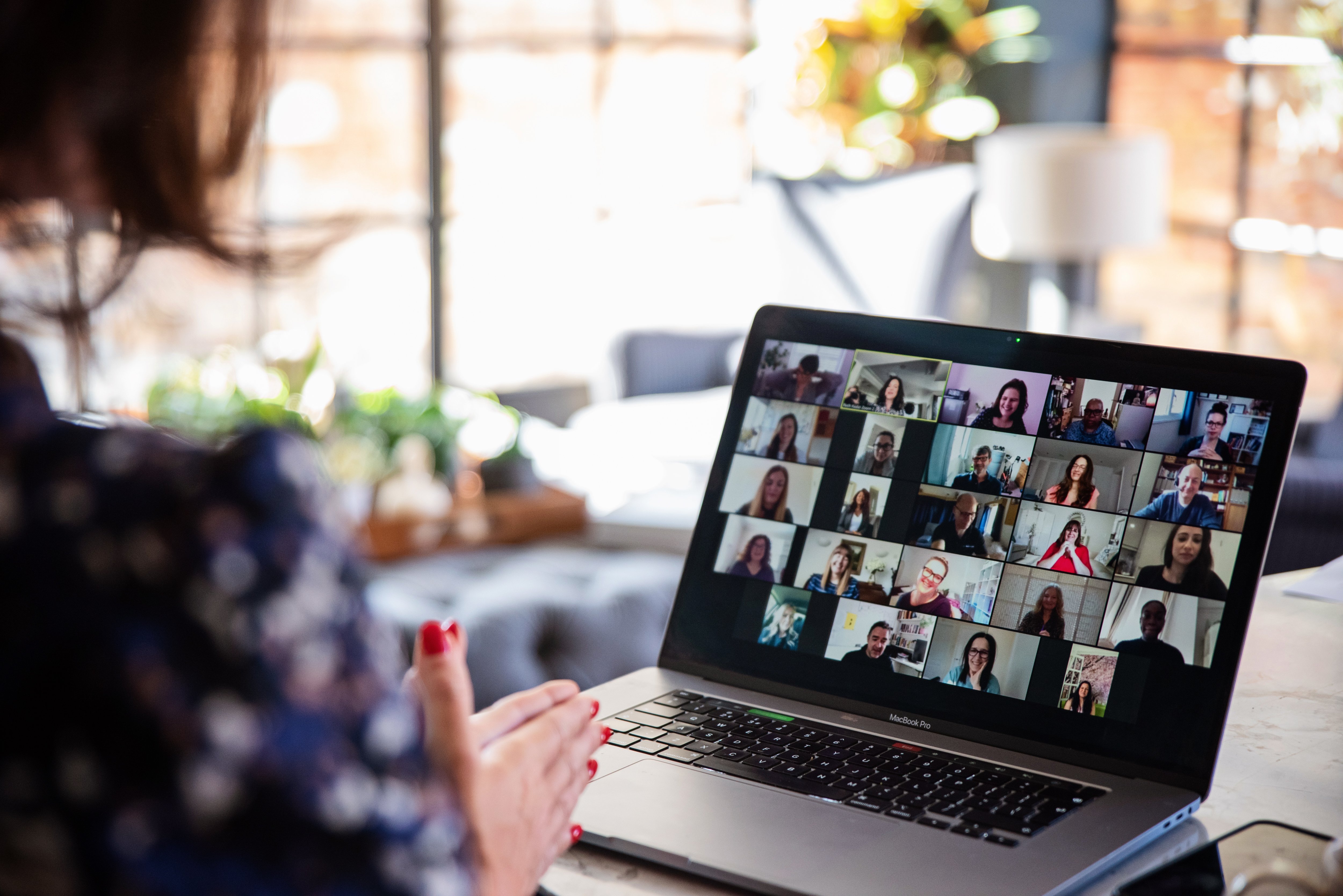 Professional Diploma
Our coach training is fully accredited to a Professional level by the ICF (ACTP) and includes 10 hours of mentoring support. so you have a direct certification route to ACC and PCC pathways.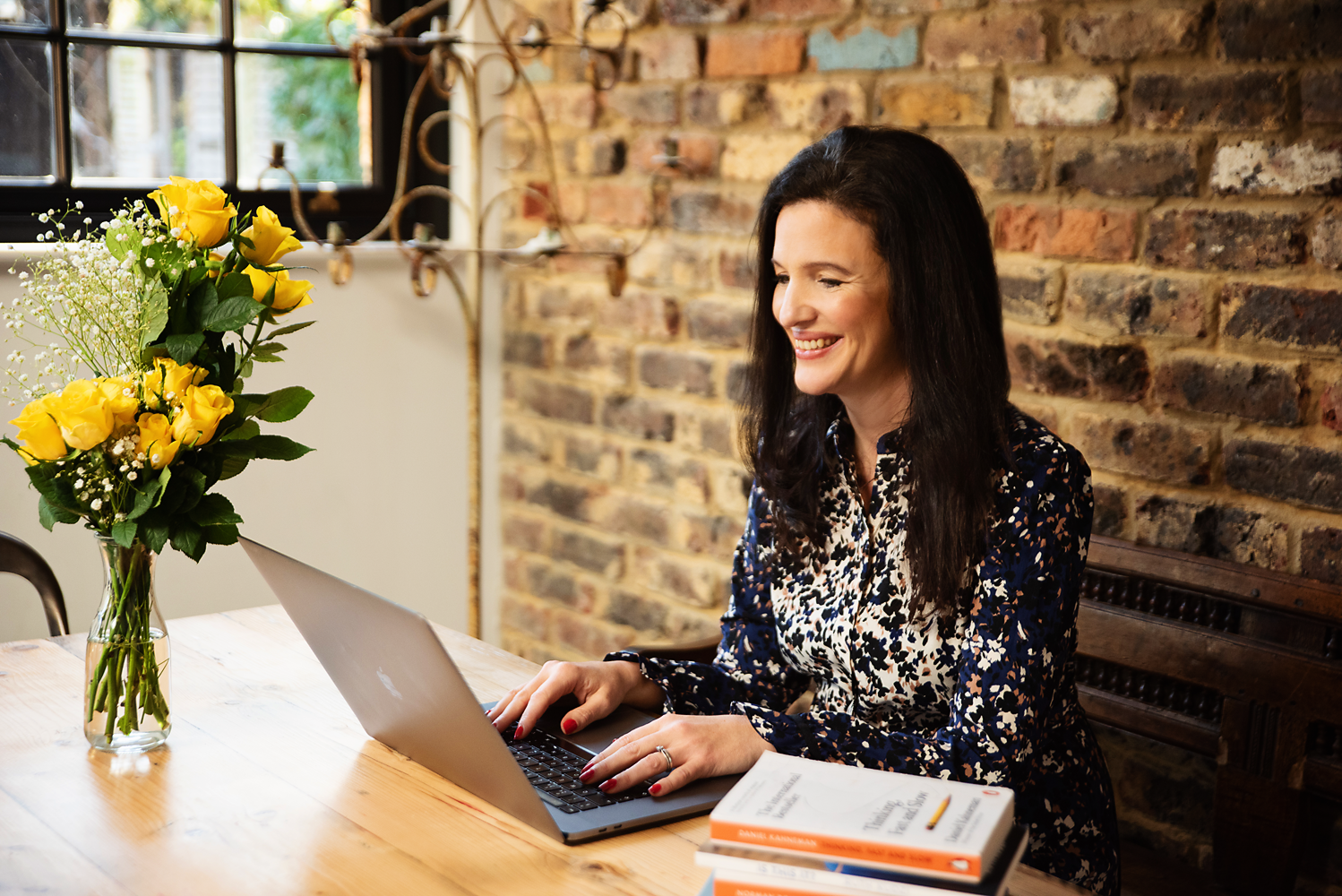 Associate Diploma
This course has been developed for people who want an entry level qualification and includes 10 hours of mentoring support.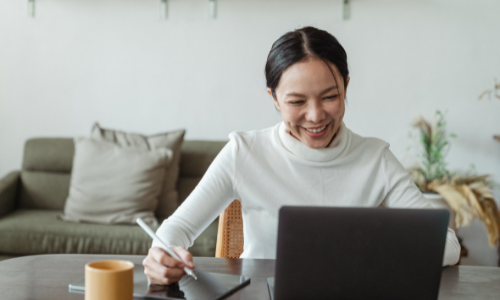 Develop Your Coaching Skills
This course is designed for existing coaches who are looking to develop a range of evidence based approaches they can offer their clients. You also get access to our experts and an online community, where you can seek support, get your questions answered and troubleshoot any issues that crop up in your coaching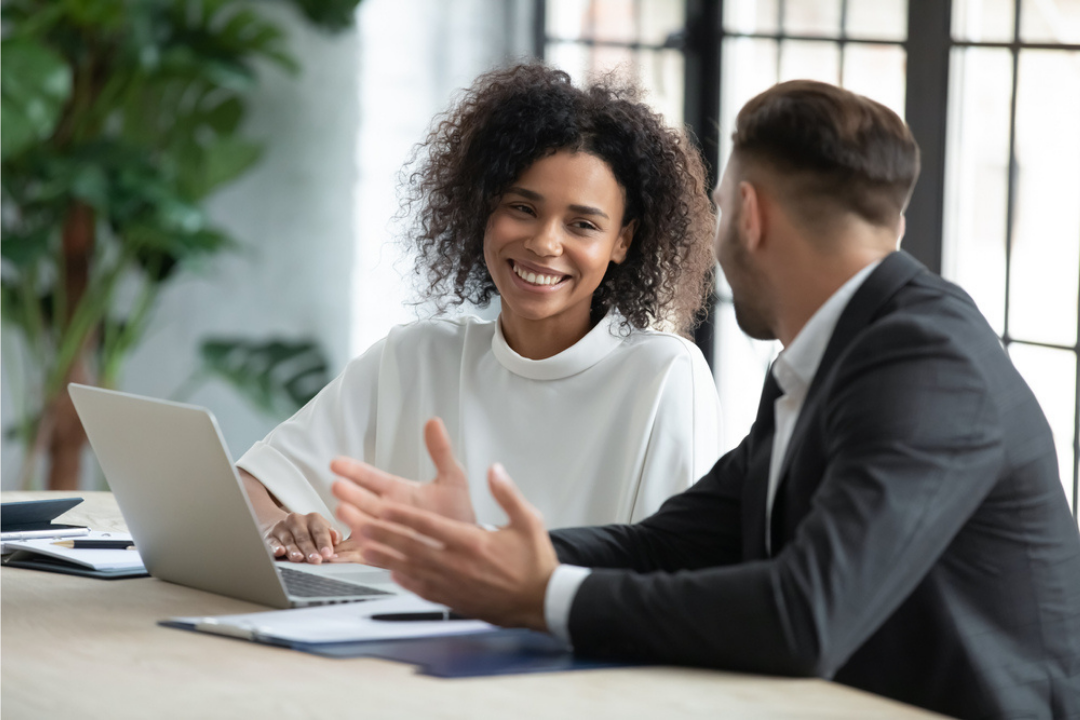 Coaching Fundamentals
This course is designed for people looking to find out more about coaching and at the start of their coaching journey. Modules include What Is Coaching, How To Structure Coaching Sessions as well Positive Psychology and the Neuroscience behind Behavioural change
Got Any Questions? Book A Call With Our Course Director and
Master Certified Coach, Ruth Kudzi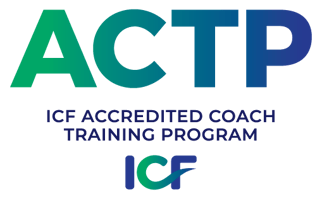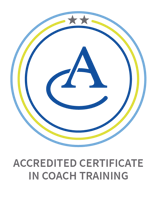 Looking for more information?
Download our course brochure for a further breakdown and overview of our best in class, accredited (ICF, AC) training programmes