Inclusivity and Social Impact
At Optimus Coach Academy inclusivity is one of our core values and we believe in making coach training a more inclusive place where everyone feels they are valued. Equally, we believe in making coaching more accessible for those who traditionally can't access it.
We currently have a number of pro bono partnerships with organisations including: women's centres, charities supporting people with parenting, returning to work and starting businesses.
If you are a third sector organisation or charity who want to access pro bono support from our trainees and alumni contact us directly at hello@optimuscoachacademy.com currently we have given 1000s of hours of pro bono support through these partnerships.
Supporting a number of charities by donating 10% of our profits.
Currently we support a number of charities including;
As a former senior leader in education our founder Ruth Kudzi is developing a project for Summer 2023 where teachers can apply to have access to a free introduction to coaching and coaching skills course exclusively designed for them by Ruth and apply for 2-3 sessions of pro bono coaching with some of our trained coaches. More information will be available by the end of April 2022.
We are developing resources and support for young people who would not normally be able to access coaching.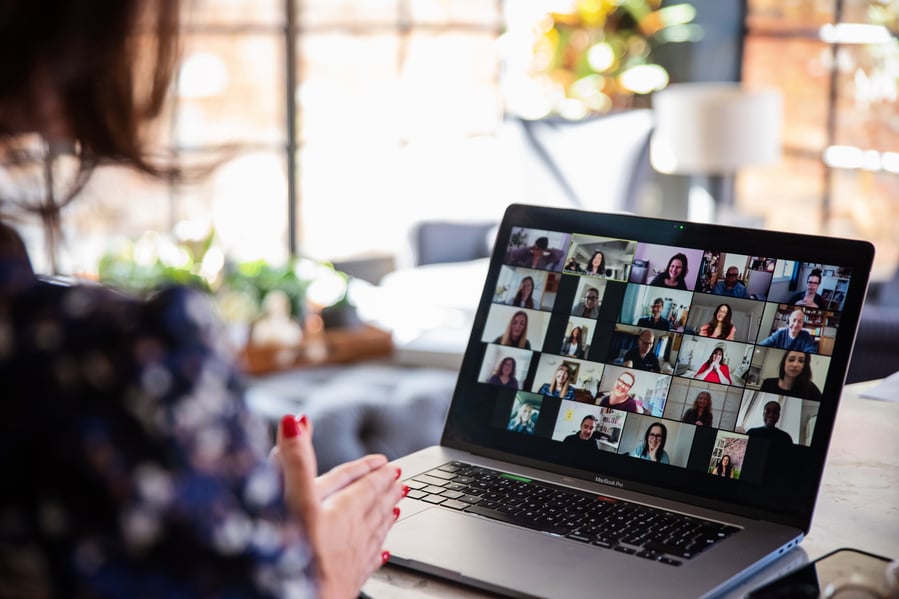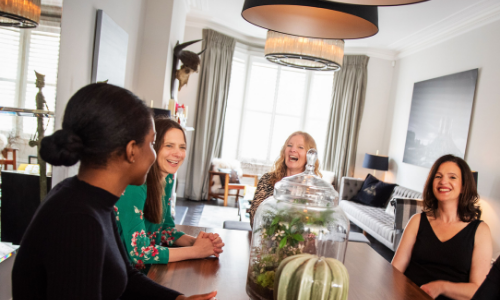 Encouraging our students to think about the wider impact of their coaching with workshops on diversity, inclusivity, neurodiversity and building inclusive businesses
EMAIL US
We are committed to developing our social impact and actively engage with opportunities for ourselves and our students: We believe that coaching has such a power to change the way we operate as a society and want to be part of the change.
We offer a small number of full scholarships and assisted places to our Professional Coach Diploma to apply you need to;
Have been on job seekers allowance (or equivalent) for at least a year

Are from a group which is underrepresented in the coaching industry
To apply you need to email hello@optimuscoachacademy.com being clear about how you will benefit from the coach training and the wider impact you will have.