The Optimus Hub Subscription
Created by coaches for coaches:
This is a place for you to get all of your CCEs as well as being part of a fantastic community with monthly get stuff done days, monthly research round-ups and q&a.
This community is run by Ruth Kudzi, MCC bringing in guest speakers to contribute.
Membership is open until the end of August for 3 months at £47 per month or you can pay £470 for annual membership.
Each month you can earn at least 1 CCE and every quarter you have an online workshop with 6 CCEs : we balance CCs and RD credits so annually you'll have at least 20 CCE credits and 10 in RD which means you can count these towards ICF accreditation or re-accreditation.

PLUS if you're part of the subscription you get 20% from other Optimus courses (excluding the diplomas and the supervision course)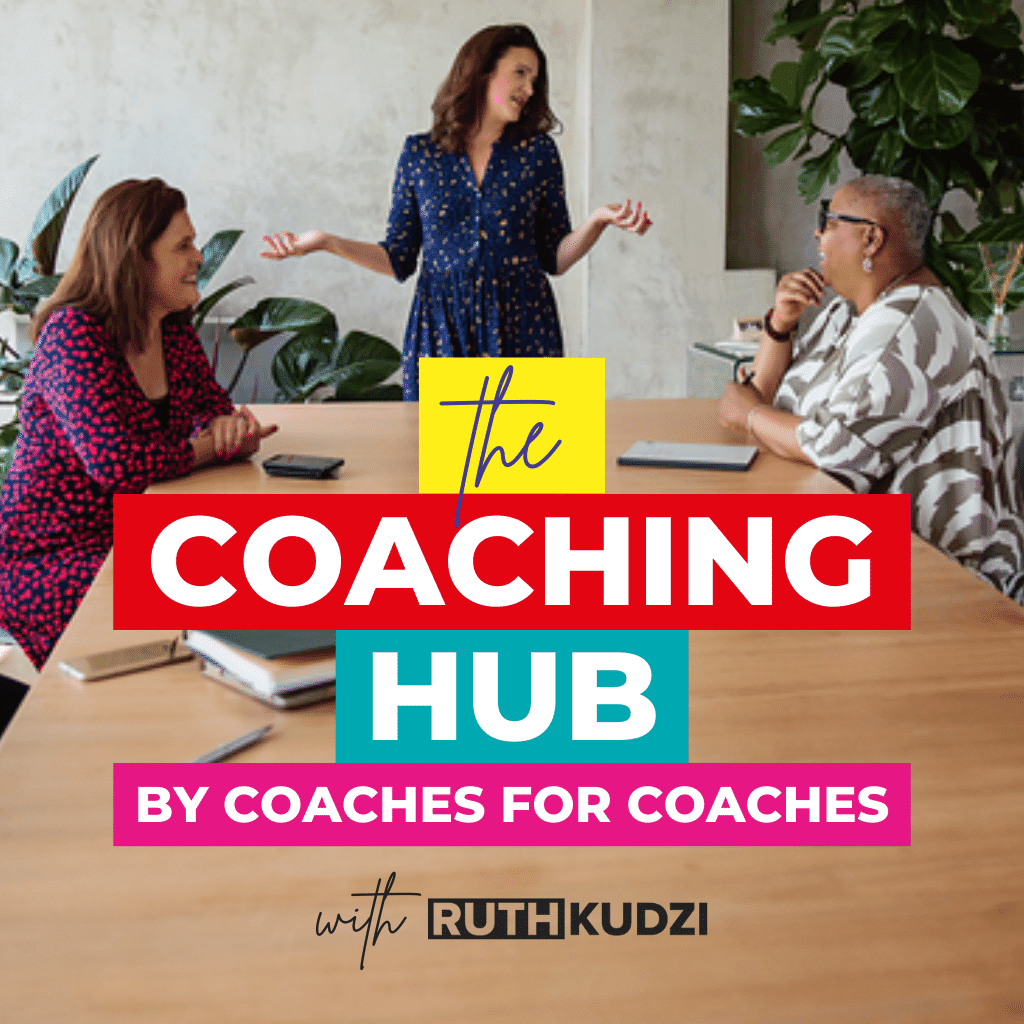 What Is The Coaching Hub ?
The coaching hub is a space dedicated to your development as a coach.
Each year you can get 30 CCEs and learn a variety of new topics relevant for you as a coach.
This is your one stop, affordable place for your training and developmental needs for accreditation and re-accreditation.
The HUB is a thriving community of coaches, of all levels and backgrounds, that regularly access a wide range of coaching expertise and knowledge in a supportive and nurturing environment.
The membership provides an opportunity to join a friendly group of like minded professionals who are all passionate about learning the latest trends in the coaching industry.
6 Benefits of Joining The Hub
Keep your skills and coaching on track with high quality training which is ICF accredited
Practice coaching with your own buddy or in your monthly coaching pods

Stay ahead of the latest coaching trends and developments with training and monthly research reviews

Learn new coaching techniques, tools and approaches from expert coaches and trainers and ask questions each week on your coaching dilemmas

Network with other coaches online and offline at our events and in our community

Share expertise and have a platform to promote yourself and build relationships



1 x CCE accredited trainings each month
These have ICF (International Coaching Federation) CCEs (Continuing Coach Education) points attached and include workshops and interviews we ask the group for requests on themes!
Weekly Wins Celebration & Promotion posts
Each week we focus on celebrating our wins with a weekly live and the opportunity to win a personal development book of your choice as well as regular opportunities to promote in the group.
Monthly goal setting and get stuff done days
We run monthly goal setting sessions as well as get stuff done days which help support you to take action (and prioritise your development)
Weekly question threads
If you want to get a dilemma answered or find out the best tool / technique to use we have weekly threads to support you.
Thriving community
Dedicated Facebook group for sharing ideas and initiatives with other members . Plus discounts from Optimus Coach Academy CPD and CCE courses, supervision and mentoring.
Four online workshops each year
These will have at least 6 CCE credits each: The first one is on September 22nd 2023 and is on Advanced Neuroscience.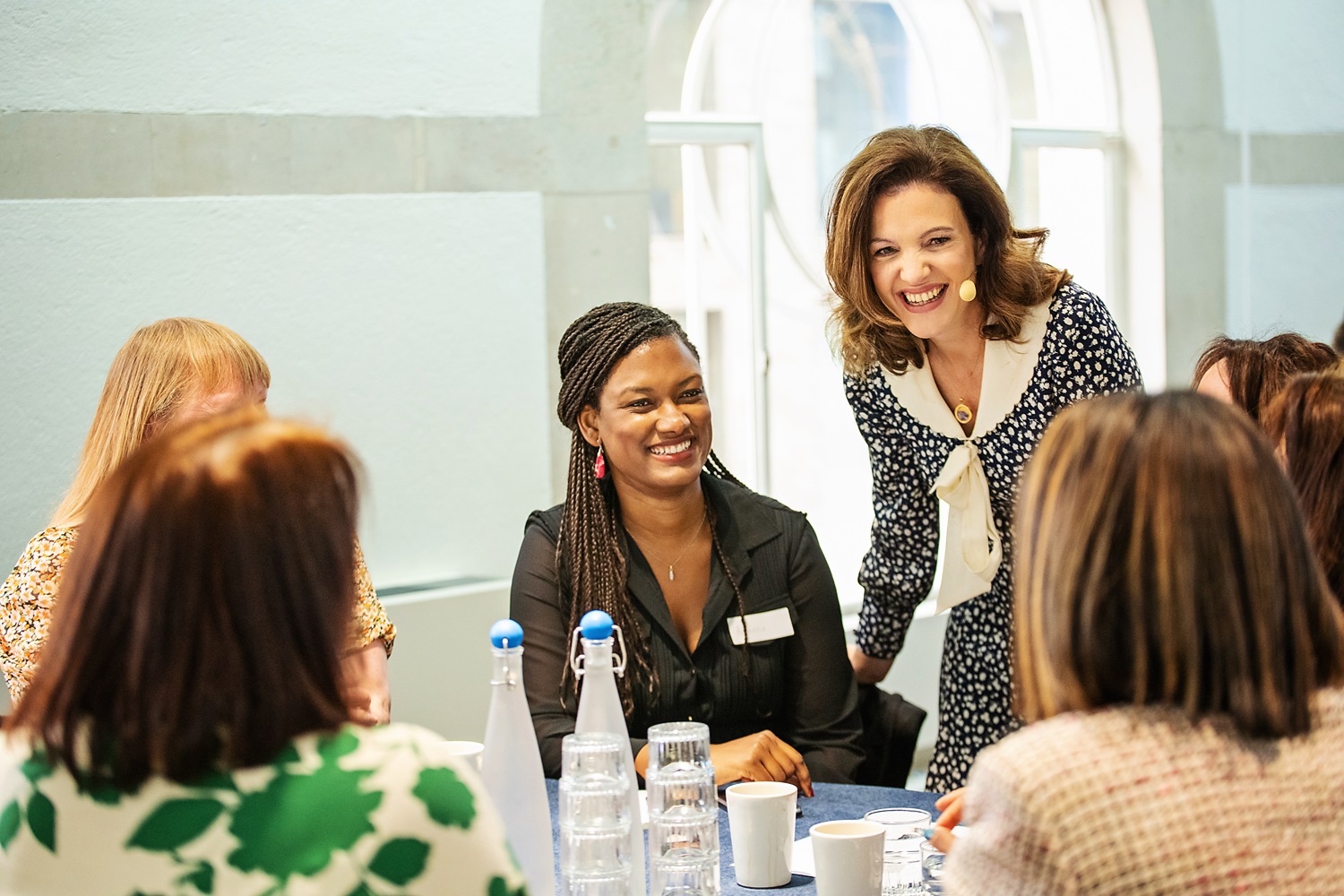 Think you'd like to become a member?
The prices are;
£47 per month inc VAT or
£470 for the year inc VAT
What happens if I miss LIVE content?

All Live content delivered will be available on replay should you not be able to attend
How do I access written content such as workbooks?

Written content will be available through Kajabi
How is the audio visual content delivered?

The audio and visual content is delivered through a membership login to the members area in Kajabi
What can I get from the Facebook group?

The Facebook group lets you interact with your peers. You can pose your questions here. Having a community helps your development and can encourage you to consider things from new perspectives.
What if I want to cancel?

You can cancel at any time via Kajabi
Looking for more information?
Download our course brochure for a further breakdown and overview of our best in class, accredited (ICF, AC) training programmes