Set the foundations for your future in coaching
Build core coaching skills and master proven approaches for coaching success!
*If you sign up to this course you get the price discounted from our full diplomas *
Ready to develop your coaching knowledge?
Our Coaching Fundamentals course is a great introduction to coaching giving you the foundations to build your coaching skills and knowledge.
This is for you if you are new to coaching and want to build a better understanding of what it is, develop your own self-coaching tools and coaching mindset and use a coaching approach in your conversations.
We recommend if you do this course and want to become a coach you then go onto one of our diploma programs (which this course is discounted against)
7 Benefits Of Joining The Course:
A range of approaches with actual scientific evidence behind them – so you can understand how they work

An array of coaching skills that you can use to develop a coaching approach

Opportunities to practise what you learn, and get real feedback from coaches, including our ICF-accredited trainers

Access to our trainers and an online community, where you seek support, get your questions answered and troubleshoot any issues that crop up in your coaching

LIFE-TIME access to this course, allowing you to complete it in your own time and review the material as often as you wish

Workbooks for every module, to help you review and reflect on what you've learned

3 Months FREE Access to the Coaching Hub Membership, normally £47 / month
As a new coach this is a great foundation for you
Module 1 -

What Coaching Is
Understanding and building coaching skills. Overview of coaching, ethical considerations, consent and confidentiality
Module 2 -
Structuring coaching sessions using GROW
Learn how to structure coaching sessions using GROW. Discover what GROW is and how to create the most impact for your clients
Module 3 -
Developing your coaching skills
Develop key coaching skills in this module. We'll focus on active listening, powerful questions, your coaching presence and energy.
Module 4 -
Using Positive Psychology as a coach
Use Positive Psychology as a coach. Figure out how to determine a client's values, needs and strengths using positive psychology models.
Module 5 -
Positive Psychology 2
Understanding the power of positive emotion, coaching for wellbeing
Module 6 –

The Neuroscience behind behavioural change
Discover the Neuroscience behind behavioural change. Learn how we can change habits and embed new neural pathways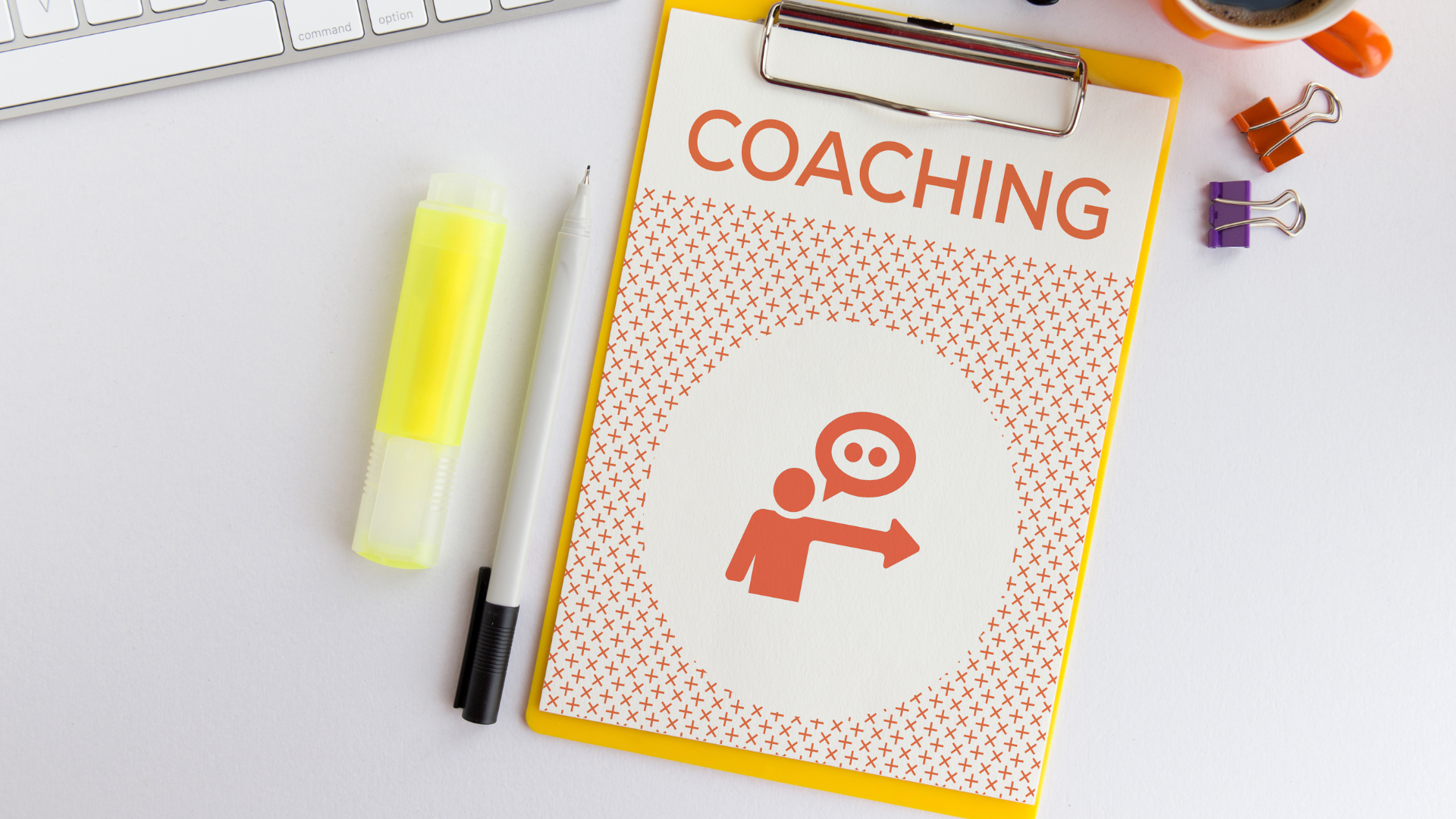 Think you'd like to become an accredited coach to open more doors in your coaching career?
If you aren't quite ready yet, this course is an ideal stepping stone. It gives you a taste of training with Optimus, and if you decide to complete the diploma later… you'll get the price of THIS course OFF the diploma. It'll be like you've done this course for free.
"If you want to become an accredited coach and considering joining Ruth's course, then I'd say go for it! If you are someone who takes their time to make decisions like me, and would like to talk to someone who has just completed the course and paperwork, then get in touch."
"Over the coming years there's going to be a shift in the Coaching landscape, that being, it will become the norm & expected that if you operate as a coach you must be qualified & accredited, to be taken seriously & to be able to build a sustainable coaching practice. My advice to anyone thinking about whether to do this training is, don't think it, just do it! Your investment will be returned back to you many times over, in so many ways. You will absolutely love what you will discover!"
Do I need to finish this course within a certain time frame?

No, you can do this in your time and at your own pace. Whether you finish the course in 3 months or 3 years, it's completely up to you.

When you complete you drop us an email and we issue you with a certificate.
How many group coaching sessions do I get?

You'll get monthly sessions where you can ask questions and get feedback as well as practicing coaching skills.
How is the course delivered?

The course is delivered on an online platform through a series of videos. All you need are your login details and you can access the full course immediately.
What can I get from the Facebook group?

The Facebook group lets you interact with your peers. You can pose your questions here and explore some of the teachings. Having a community helps your development and can encourage you to consider things from new perspectives.
Looking for more information?
Download our course brochure for a further breakdown and overview of our best in class, accredited (ICF, AC) training programmes