Professional Diploma (ICF Accredited)
Ready to become a Professionally Certified Coach? (ICF ACTP)
Enrolling for September 2022 Now. August bonus runs out on the 31st August at midnight.
The ACTP / Level 2 are the ONLY qualifications that gives you a direct ACC and PCC ICF accreditation, without having to do more mentoring or training on top (and the added investment that comes with it)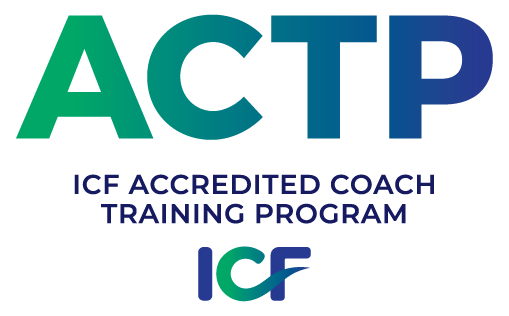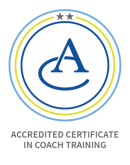 Alongside training you to become a brilliant coach, we also support you to build your coaching business or use your coaching skills at work and to deliver pro-bono coaching, so you can build your experience and your confidence.
If you want to feel totally supported to become an excellent coach, qualified to ACTP level AND build your coaching business, look no further!
What do our students say?
Live discussion with Adnan Ali, GP and Coach (New to coaching)
Live discussion with Isabelle Fielding, Coach & Researcher (New to coaching)
About Our Diploma
Our ACTP professional coaching diploma includes 125 hours of study and combines:
Small cohort groups (maximum 20) so you can build strong relationships and a network of other coaches from a diverse range of backgrounds
Support to build your coaching business, with mentoring and courses so you can grow your business while you develop your coaching skills.
Tutors and trainers from a wide range of backgrounds and with diverse industry knowledge, who support you every step of the way.
Evidence-based coaching approaches including neuroscience, positive psychology, somatic coaching, DISC personality profiles, emotional intelligence and transactional analysis – as well as more mainstream approaches such as GROW – to give you a diversity of experience.
A coaching buddy so you can build your coaching hours and opportunities for pro bono coaching if you want to work with third sector and charitable organisations (or if you are still working and want to get more hours under your belt before you take the leap!)
Live with Wendy Williams, Coach & HR Consultant (existing experience)
Live with Louise Roberts, Coach & Business Owner (New to coaching)
Are you ready to take the next steps and become a highly-qualified and ICF accredited coach?
Enrolling now for September 2022
If you sign up by the end of August 2022 you get:
- Access to our online business day on the 21st September
- Access to our coaching fundamentals or develop your coaching skills course worth £997 + VAT
This course is wide-ranging brining in theories from neuroscience, positive psychology and transactional analysis as well as normative coaching methodologies. It is designed for you to build your own coaching style and approach. We believe in equality and diversity so run a number of workshops to help inform your practice and integrate learning throughout the course.
Live discussion with Chris Roberts, Senior Leader FMCG, New to coaching
Live discussion with Ngozi Weller; Coach & Mentor, Existing Coach
Each week we meet on zoom for our sessions which are all recorded, so you always have access to look back on the training.

You are assessed with a live coaching session at the end of the diploma. Throughout the course, you'll also get formal feedback on 4 x additional sessions and tutor-led feedback on at least 4 occasions.

You have the chance to coach and be coached in the majority of sessions and observe different coaching styles, so you can develop your own approach.

The group sessions are supplemented by 10 mentoring hours, where you work with an ICF (International Coaching Federation) coach of a PCC rating or above, focused on your development as a coach.

We believe in supporting you and working with each student as an individual, helping you track your progress to achieve your diploma working alongside our coach training manager.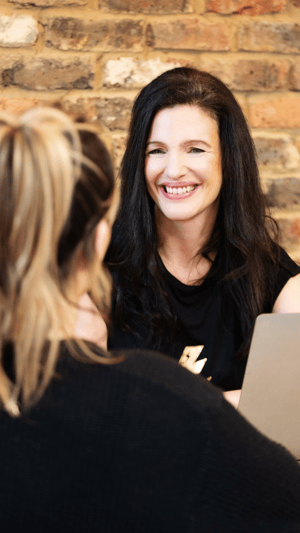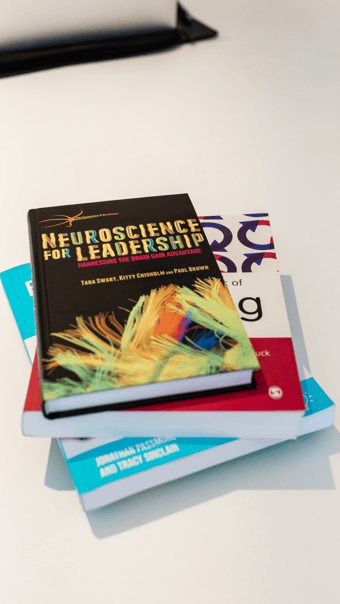 We don't make promises of 6 or 7 figures from doing the qualification. But we DO teach you about the financial aspect and help you build a thriving coaching business that plays to your strengths.

We won't let you feel like a number. Every student is important to us and we have put significant support and resources into place, so you feel taken care throughout your diploma.

We don't give you nice feedback for the sake of it! We have high and rigorous standards and although we are supportive, we also help you to step out of your comfort zone to become the best coach you can be.

We don't say you have to wait until you are qualified to start charging clients. We work with you on an individual basis – based on your experience – and encourage you to start charging as soon as you are ready.

We don't cut corners. The investment is higher than some of our competitors because we give each student 10 mentoring hours (worth £750), as well as providing you with high quality training in small groups + business mentoring and coaching and certifying you at a PROFESSIONAL level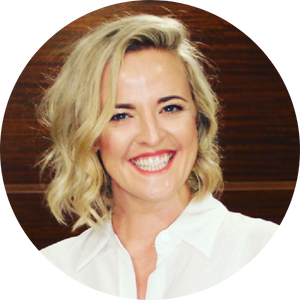 Francesca Aaen, Business and Performance Coach (existing coach)
"When I started the program I had been working as a coach formally for more than a year and in over 20+ years as a pharmacist. During all of that time I had been using coaching and training and I really wanted to use it properly and be top of my game with it. I was lacking knowledge and confidence to go deeper with people.
The course has given me a deeper understanding of what coaching is and how I can get the best results for my clients. It has shown me this whole world that I want to explore and do even more in. The biggest thing is the confidence that I now have in terms of being able to deliver for my clients.
It is amazing how my business has developed and changed over the last six months with the help of the course and working through the challenges, thoughts and ideas with such a range of coaches has been hugely beneficial. I have really shifted to a corporate client base and it is a really interesting shift for me.
I think if you want to be a coach, work as a coach, be successful as a coach, be confident as a coach, then this is the course for you. It's unlike any training that I've ever done before, it's just great. I never worry about coaching someone now. I feel like I always know where to go. I can respond and I don't go in thinking what I am going to ask them. I can be completely curious and open to what they want to do in the session and it works: it is so much better for them and I just love it. I'm so happy to take the full joy out of it."
To develop confident and highly competent professional coaches who stand out in the industry
To ensure coaches are working ethically and are working within ICF and AC boundaries
To develop coaches who are passionate and professional and build purpose-driven businesses
To help our coaches secure clients and build / grow their coaching practices
You have 108 hours of live teaching over 7 months which gives you insight into different methods and approaches so you can coach to a professional level (The total qualification hours are 125 + 50 hours of coaching in your own time)

10 hours of mentoring (group and individual) to help you build your coaching skills and reflect on your progress (we integrate your group mentoring into the sessions)

A private Facebook community where you can ask any questions and get non judgmental support for your coaching and your business

Group business sessions to help you build your business and get clients as well as be a great coach (plus access to an online business program)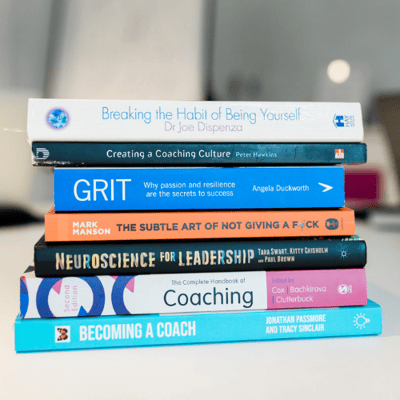 This looks like 9 full modules with their own student workbooks, all of these are recorded if you can't make them live. You need to attend
80% Live to get your diploma, everything is delivered virtually via zoom.
Live discussion with Amber Doughty, Coach & Business Owner (new to coaching)
Live discussion with Phyllis Woodfine, Multiple business owner (existing coaching skills)
Course Breakdown
Unit 1 - Introduction to coaching: Coaching mindset, presence, core skills and ethics

Unit 2 - The GROW model and beyond normative coaching models and the power of integration

Unit 3 - Needs, Values, Beliefs and Strengths : integrating a positive psychology approach

Unit 4 - DISC personality profiling, helping you communicate more effectively with clients

Unit 5 - Transactional analysis informed coaching methodologies

Unit 6 - Somatic coaching

Unit 7 - Positive Psychology and how to integrate models and theories into coaching

Unit 8 - Neuroscience: the power of our thoughts and neuroplasticity

Unit 9 - Your Coaching Approach: beyond the course and embedding reflective practice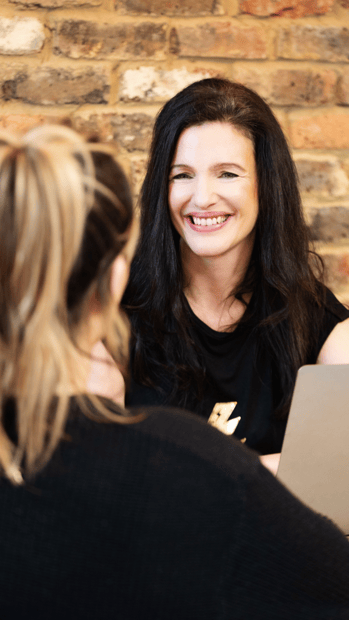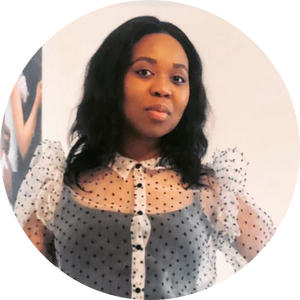 Nonie Leonard, Vision Board Life Coach and founder of the Highly Favoured Woman Community (New to coaching)
What made you sign up?
"I got into coaching last year and I knew that I wanted to get a qualification.
I did look at other programs, but when I had the consultation with you I realized everything I was looking for is all blended in your course and I thought it was the right thing for me to do.
On the course, I literally come out of every session thinking "wow lightbulb moment". It's been so great because I've discovered a lot about myself. I am not only learning tools about how to help other people. I'm learning tools to help myself. When I need some self-coaching I can definitely do that and every week I learned something new for me to add.
It is helping me a lot from my previous business when I was coaching with no tools. Now I have more tools in my bag than I could ever ask for."
What would you say to someone considering signing up?
"If you're looking for something that's not going to just only help your clients, but help you as well, I would definitely sign up for it. It's helped me in more ways than one, in terms of all the different tools that we're learning different methods that we're learning.
I'm self-coaching myself every day and I'm finding that I'm actually becoming a better person by using the tools from the course that I'm learning.
I love the Community. If you want just more than a course, more than a community, then definitely sign up."
PLUS
We are very aware that the narrative for many coaching organisations is everyone can achieve, we believe this alongside being aware that some people experience significant structural issues which means it is hard to succeed.
We, therefore, offer additional resources and training around equality and diversity and partner with third sector organisations to provide pro bono opportunities if you are interested as well as offering scholarship and partially funded places please contact ruth.kudzi@optimuscoachacademy.com directly to discuss these.
As an organisation we donate 10% of business profits to charity, these charities includes Young Minds, Trussel Trust and Crisis
Looking for more information?
You can find a further breakdown and overview of our Professional Coach Diploma by downloading our interactive digital brochure.
Check out the pages below more information such as our FAQ's, find out more about the team, and see how we compare to other coach training providers:
Click the buttons below for more information.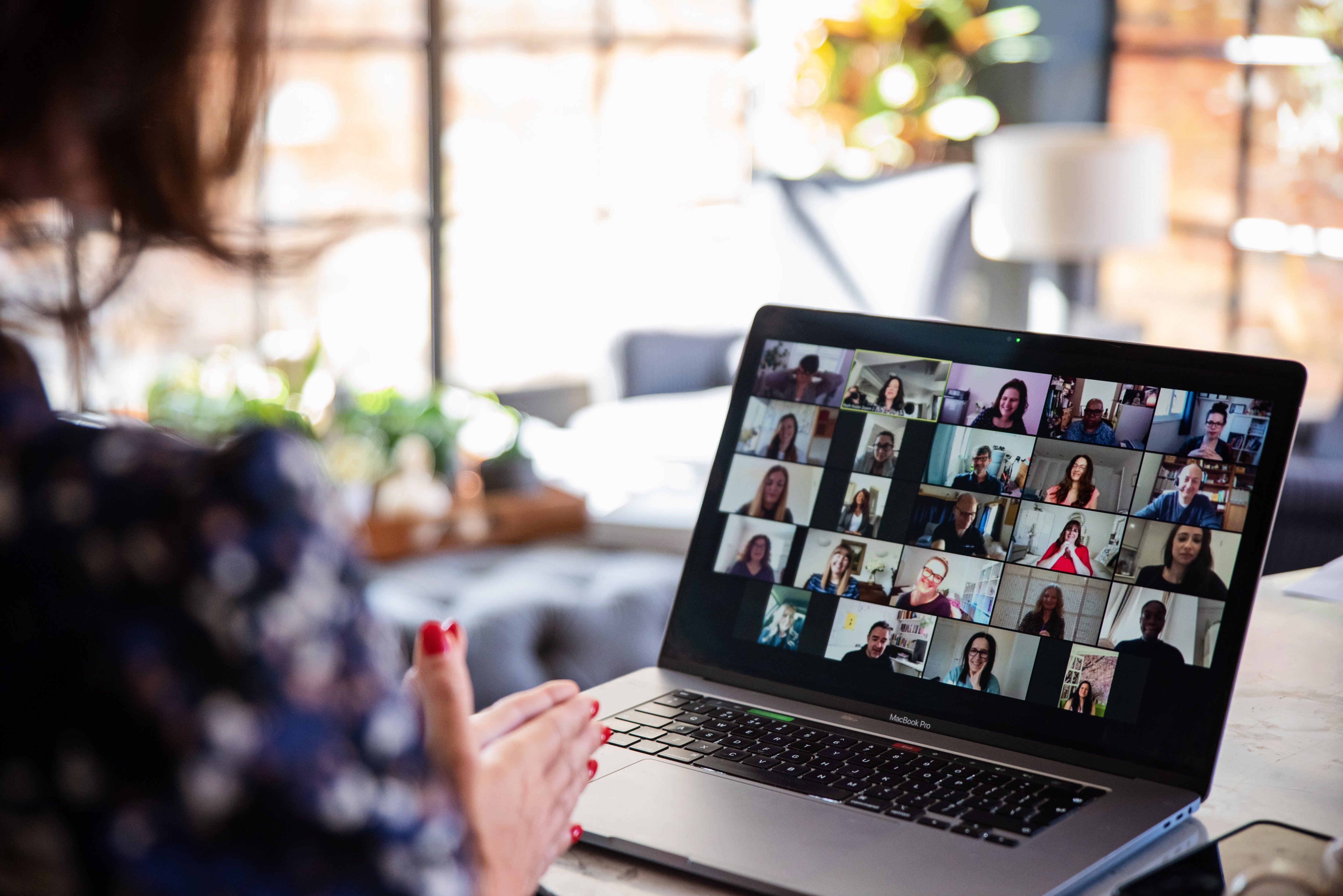 Live discussion with Morgan Westley, Coach (new to coaching)
Live discussion with Martin Miller, Coach (existing coaching skills)
Next Steps:
Our next cohorts start in September 2022 with a June 2023 completion date. Please see the different options below:
Tuesdays
Tuesday 6-10pm starting on the w/c 26th September

(No sessions W/C 24th and 31st October 2022, 19th and 26th December 2022, 2nd January 2023, 3rd and 10th April 2023)
Thursday
Thursday 10-2pm starting on the w/c 26th September
(No sessions W/C 24th and 31st October 2022, 19th and 26th December 2022, 2nd January 2023, 3rd and 10th April 2023)
Saturday
Saturday 9-1pm starting on the w/c 26th September
(
No sessions W/C 24th and 31st October 2022, 19th and 26th December 2022, 2nd January 2023,
3rd
and 10th April 2023
)
Saturday 2-6pm starting on the w\c 26th September
(No sessions W/C 24th and 31st October 2022, 19th and 26th December 2022, 2nd January 2023, 3rd and 10th April 2023)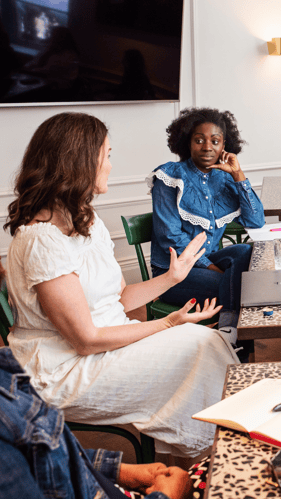 10 hours of coach mentoring with an experienced mentor, worth £750 (which means that when you want to get accredited with the ICF, it is a direct route to ACC or PCC status).

Access to 'Accelerate your Success' online program worth £497.

Monthly group business coaching and mentoring worth £2000.

Feedback on 4 recorded sessions + 6 coaching sessions within the training worth £1000.

Additional bonus modules and resources worth £2500 including coaching tools and masterclasses.

4 core course texts sent to your door worth £50

Language of delivery is English
Secure Your Spot Now!
INVEST IN YOU AND YOUR FUTURE!
Pay in full at £5500 + VAT or 12 x £500 + VAT