The Coaching Supervision Course is divided into three sections, which come together to form a complete coaching supervision training.
The different modules are:

Coaching Supervision Fundamentals:
What is supervision? What supervision is not

The difference between supervision and mentoring

Best practice

Contracting for supervision

Frames of reference

Dynamics with supervision

Ethics

The seven eyed model of coaching supervision

Developmental models of coaching supervision

Coaching Supervision Perspectives
Psychodynamics and Coaching supervision

Transactional analysis and Coaching supervision

Neuroscience and Coaching supervision

Positive Psychology and Coaching supervision

Systems theory and Coaching supervision

Solution Focused approach and Coaching supervision

The supervision triangle

Coaching Supervision in Practice
Group supervision

Intervision

Accreditation

Next steps
Also included are 10 peer group sessions, "supervisions of supervisors", which give you the chance to reflect on your practical work. A large proportion of the course is practical. You will be allocated peers to work with throughout the course and supported to find supervises as you train.
At the end of the course you will have a live observation and submit two reflective case studies on your supervision with clients.
Payment Options
For the Coaching Supervision course we give you two options to pay the first one is a full payment of £3000 + VAT and the second option is an instalment plan which is 7 monthly payments of £500 +VAT
Next Steps:
The Coaching Supervision will start in October 2022. The course will be on a Tuesday from 10am to 2pm. Please see below the schedule:
The dates for this module are:
4/10/22
11/10/22
18/10/22
8/11/22
15/11/22
22/11/22
29/11/22
6/12/22
The dates for this module are:
10/1/23
17/1/23
24/1/23
31/1/23
7/2/23
21/2/23
7/3/23
14/3/23
21/3/23
The dates for this modules are:
18/4/23
25/4/23
2/5/23
Looking for more information?
Check out the pages below more information such as our FAQ's, find out more about the team, and see how we compare to other coach training providers:
Click the buttons below for more information.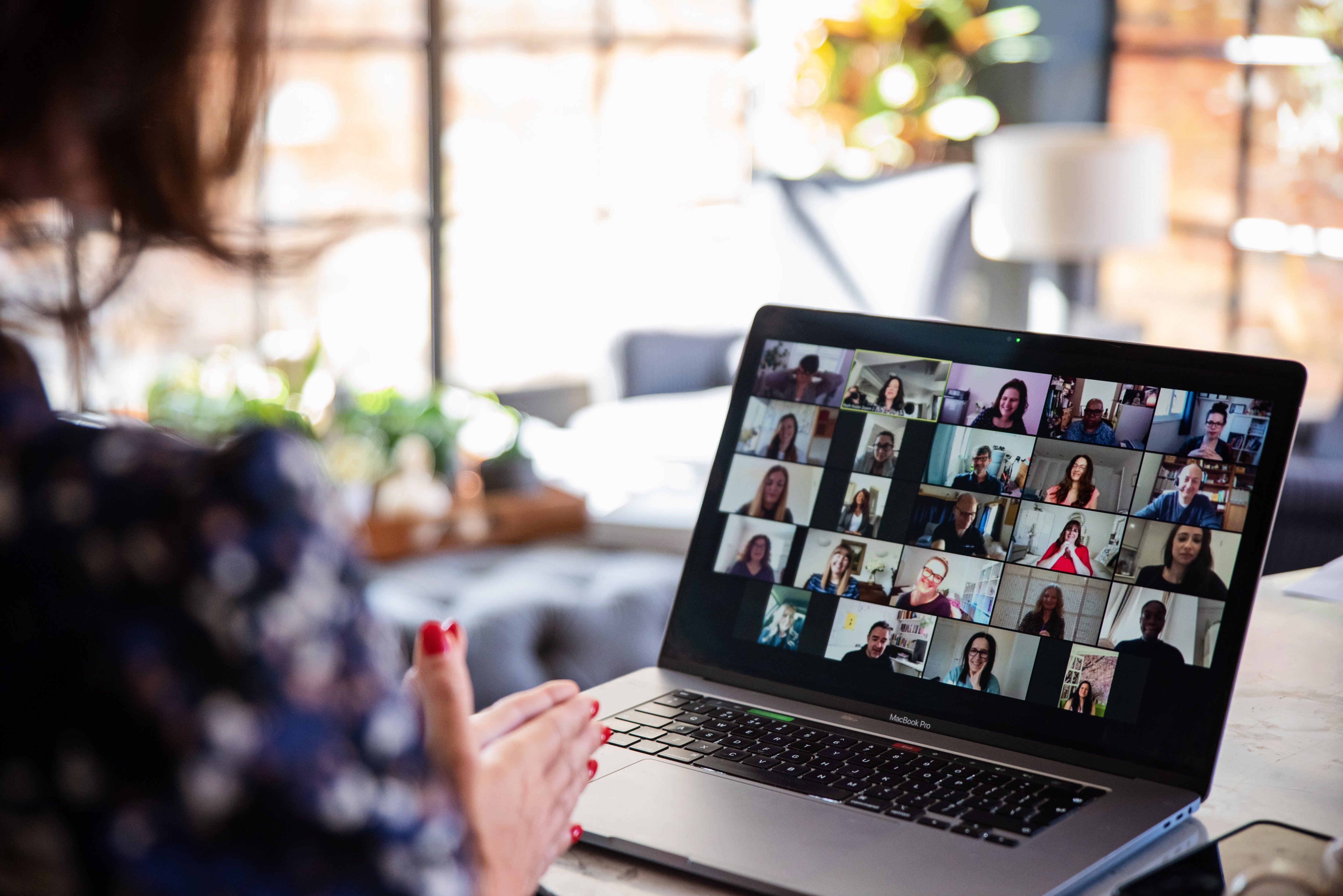 Secure Your Spot Now!
INVEST IN YOU AND YOUR FUTURE!
Pay in full at £3000 + VAT or 7 x £500 + VAT