Coaching Skills Certification
Are you looking to develop your coaching skills and technique? Do you want to see if coaching is something your want to pursue longer term?
If you're looking to update your existing skills or develop a robust knowledge of what coaching is and see if it is for you, this course is for you.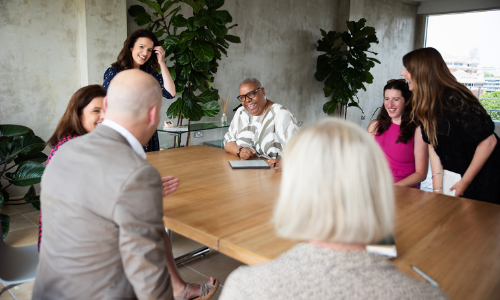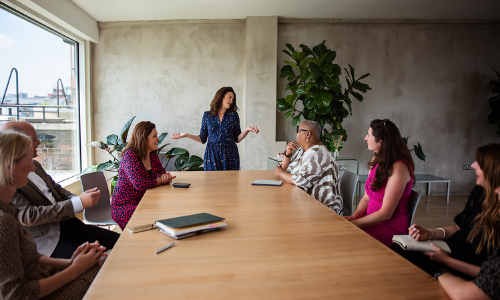 You have noticed a buzz around coaching and want to be able to access the transformational techniques which will help you at your work and in your relationships.
Imagine if you could learn these from one of the top training schools in the UK and get the opportunity to coach and be coached to practice and embed what you have learned leaving with:
Clear understanding of what coaching is and the many potential avenues you can take
The ability to apply coaching skills to your current career and business
Feedback on how you can improve your skills
The Coaching skills course is for you!
This will help you to be clear about what coaching is and be able to use coaching skills with other and develop a strong coaching mindset. We help you to embed solid foundations.
By the end of the course you will be able to:
Structure a coaching session and coaching conversations
Develop your listening skills so you can ask better questions and build more effective relationships
Understand the neuroscience behind behavioural change and apply this to your coaching conversations
Use coaching tools to help others change and embed the changes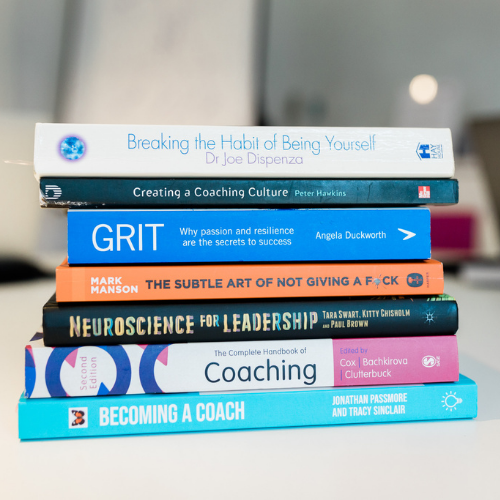 In depth training modules and resource booklets developed by Ruth Kudzi, MCC the CEO of Optimus Coach Academy and Course Director for our accredited programs

Monthly group calls where you get to practice coaching and get feedback from experienced coach trainers

Access to a private Facebook group to support you and where you can have your questions answered

A 1:1 session with an experienced coach to support you

​PLUS if you decide to take the leap and sign up to our full ACTP diploma after completing the course you get £500 off the price!
Join the Coaching Skills Certifications
How does the coaching skills course work?
Each fortnight you get a new MODULE with includes a workbook, videos as well as practical resources, a community and tasks
Each month you are invited to a group call to practice coaching in a safe and confidential space with your peers and get feedback
You have the chance to coach and be coached in each session and observe different coaching styles to develop your own approach
We believe in modelling best practice and will involve students in powerful coaching demonstrations during the group calls
This is NOT an accredited course, we recommend that if you are going to work professionally as a coach, look at the accreditation route at a later date
We don't make promises of big-figure salaries after completing the course, but you will be a better leader, manager etc, if you apply the work!
It may be that you just want to do a course at this level: we believe all of our clients can make their own decisions and support you to do that
Module 1

What Coaching Is: Understanding and building coaching skills. Overview of coaching, ethical considerations, consent and confidentiality

Module 2

Structuring coaching sessions using GROW. What GROW is, How to structure sessions to get impacts for clients.

Module 3

Developing your coaching skills. Active listening, powerful questions, your coaching presence and energy.

Module 4

Using Positive Psychology as a coach. Values, Needs and Strengths, Using positive psychology models.

Module 5

The Neuroscience behind behavioural change. How we change habits, Embedding new ways of being, New neural pathways.

Module 6

The coaching context + how to go deeper with clients. Coaching the whole person, How to effectively hold space, Changing beliefs and assumptions.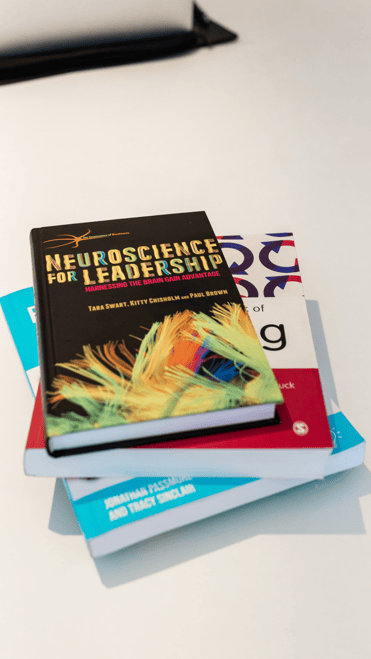 How much is the time commitment?

The Coaching skills course is self paced: each module and reflections will take 2-3 hours and you get a new module each week, equally you have a 2 hour group call each month which you can join and get support for your coaching (as well as see coaching demonstrations)
What are the other people like?

It is a wide range of people from those brand new to coaching & looking to see if it is a good fit for them to people who have been coaching for a while and want to refresh their skills to those who want to use coaching in their role or their business and want a foundation to build on.
Is it ICF accredited?

No, it isn't : we feel like if you want to do ICF accredited training as a non accredited coach the ACTP is the gold standard which is why we offer everyone who wants to upgrade from the coaching skills course £500 off if they have already enrolled on the certificate.
Payment of tuition and fees:

All payments for fees will be completed by the start of the program, if you are paying on a payment plan you will have paid at least the first instalment when the program starts.

Late payments may mean that your place on the program is reviewed according to our terms and conditions.
I'm outside of the UK and VAT isn't applicable. What do I do?

If VAT is not applicable because you're based outside of the UK, please contact hello@optimuscoachacademy.com to arrange payment.
Join the Coaching Skills Certifications