Associate Coaching Diploma
August Bonus includes access to the Coaching Fundamentals / Develop your Coaching Skills Course + our online business day
Are you looking to become a confident and competent coach with our entry level coaching qualification which is taught in accordance with the ICF ACC competencies and will give you the tools that you need to effectively coach others?

The programme will equip you with coaching skills that you need to work with organisations and individuals

You will gain insight into the processes involved in behavioural change and the dynamics of coaching relationships.

The programme is delivered as a workshop that lets you practice skills and techniques in a safe environment.
Starts September 2022
Monday 6-9pm
Tuesday 10-1pm
Understand the dynamics of coaching relationships

Increase your range of coaching tools and techniques and know when and how to use th

Understand the psychological processes involved in behavioural change and how coaching can support

Build mastery and confidence in coaching by deepening your understanding of yourself and others

Experience coaching mentoring to develop your coaching style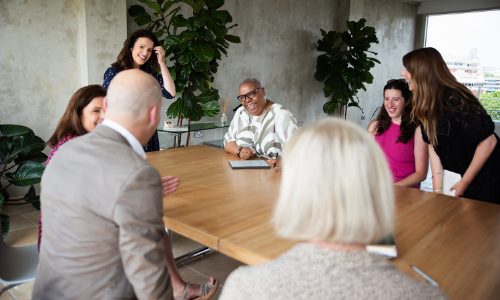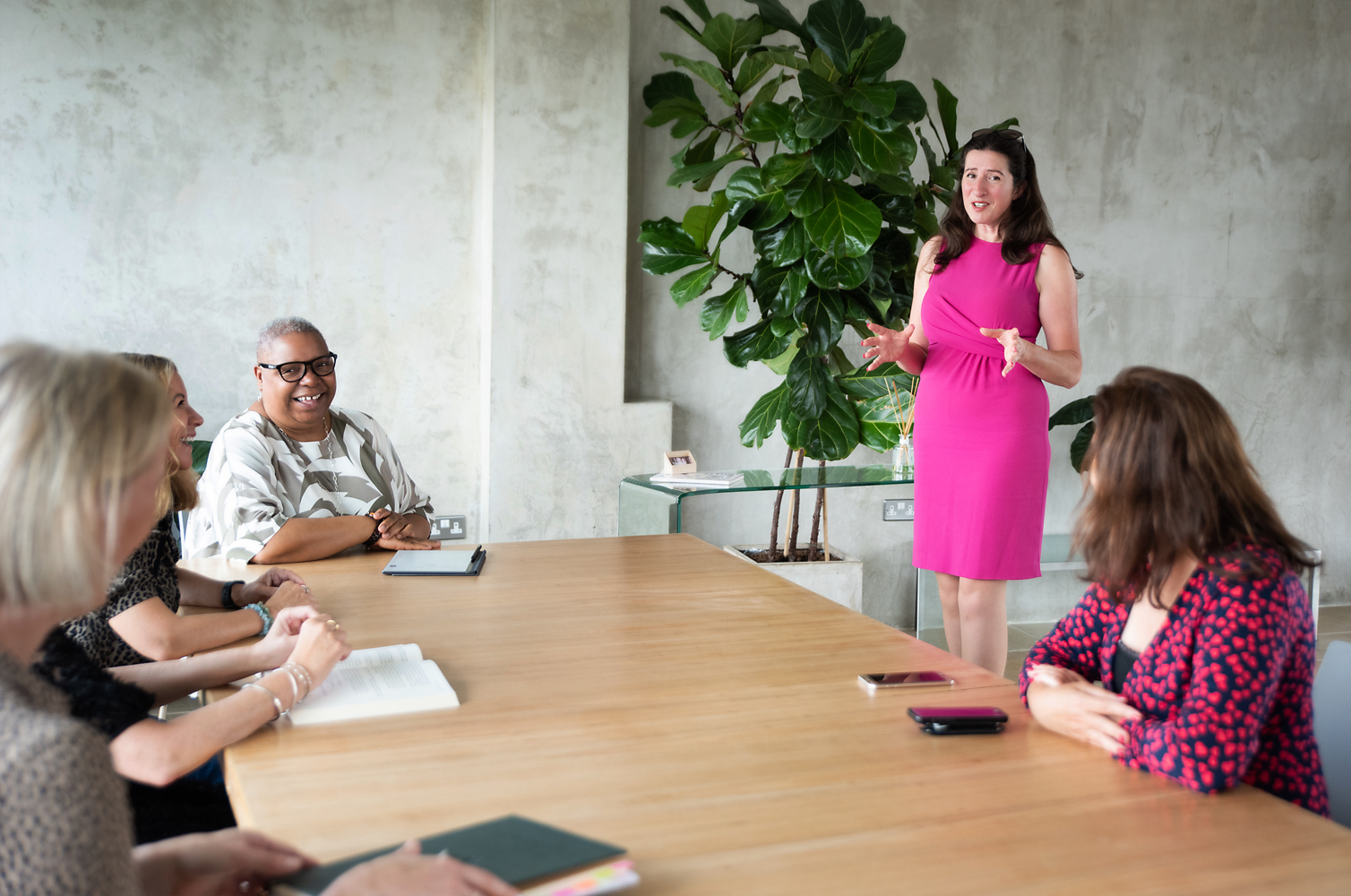 Weekly 3 hour group sessions online over 4 months

10 hours of mentoring; 7 group and 3 individual with an ICF ACC or PCC coach

Access to a private Facebook community for support

Ongoing Alumni support when you graduate
What You'll Study
Module 1 - Introduction to Coaching and ethical practice
Module 2 - GROW Model
Module 3 - Understand Your Client
Module 4 - DISC and EQ
Module 5 - Transactional Analysis for Coaches
Module 6 - Positive Psychology
Module 7 - Neuroscience
Module 8 - Next steps