Associate Coaching Diploma
Are you looking to start your coaching journey?
Are you looking to become a confident and competent coach with our entry level coaching qualification which is taught in accordance with the ICF ACC competencies and will give you the tools that you need to effectively coach others?
What You Will Learn

The programme will equip you with coaching skills that you need to work with organisations and individuals

You will gain insight into the processes involved in behavioural change and the dynamics of coaching relationships.

The programme is delivered as a workshop that lets you practice skills and techniques in a safe environment.
The start date for this course would be the w/c 26th September 2022 and you would have the choice of ONE of the following time schedules: Monday (6-9pm) & Tuesday (10-1pm)
(No sessions W/C 24th and 31st October 2022, 19th and 26th December and 2nd January 2023)
Investment - £3000 + VAT or 6 x £550 + VAT
Understand the dynamics of coaching relationships

Increase your range of coaching tools and techniques and know when and how to use them

Understand the psychological processes involved in behavioural change and how coaching can support

Build mastery and confidence in coaching by deepening your understanding of yourself and others

Experience coaching mentoring to develop your coaching style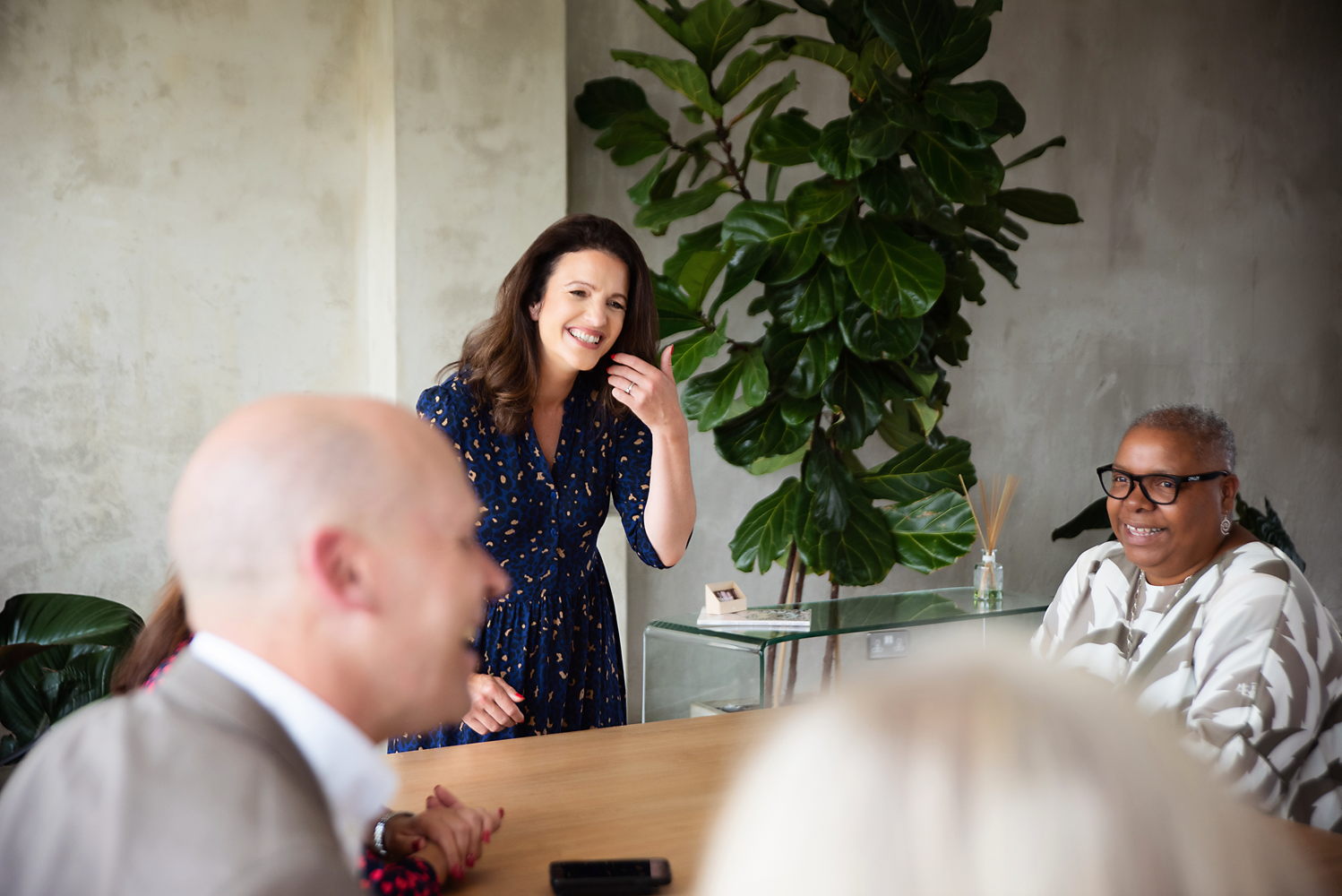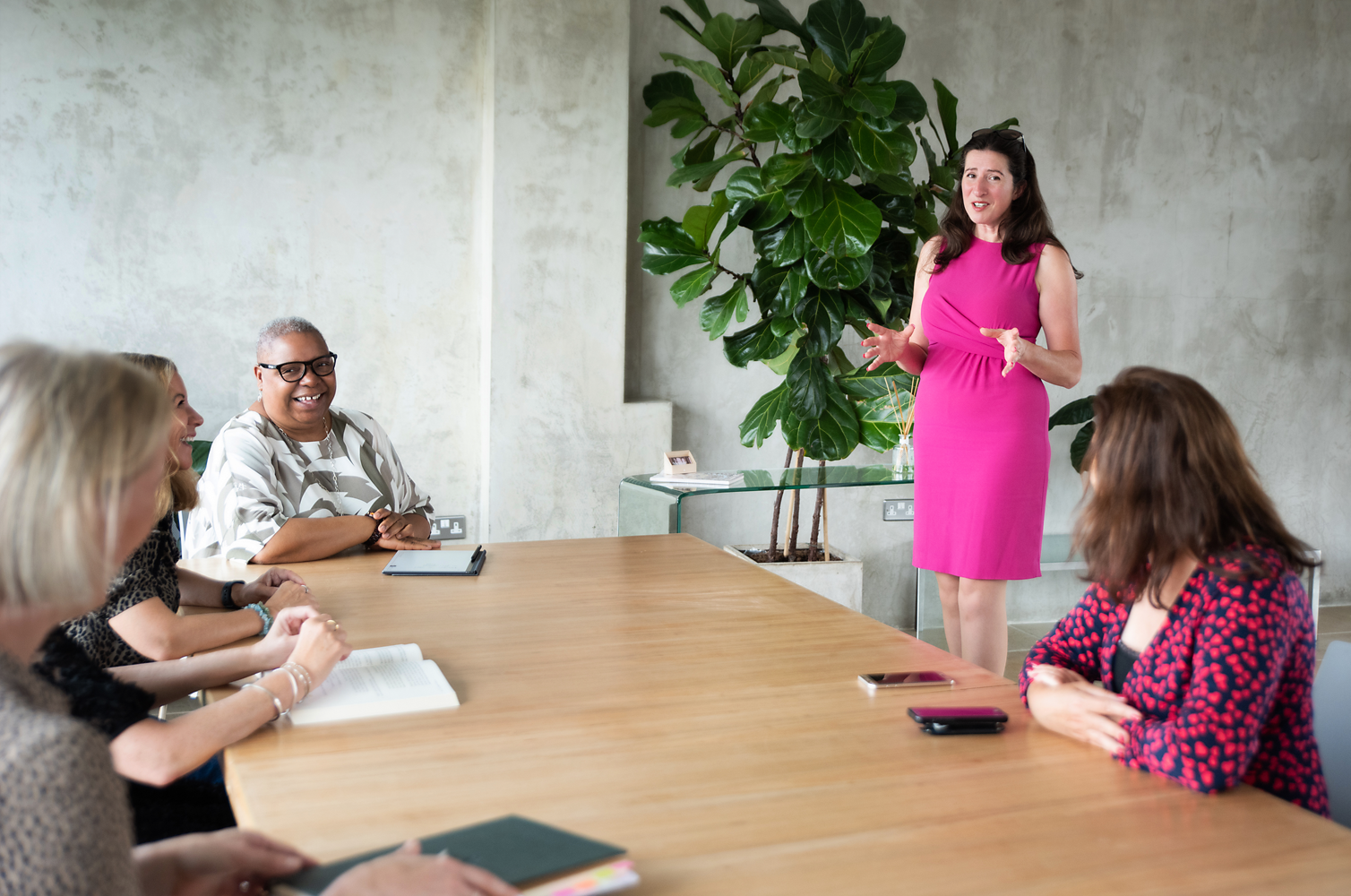 Weekly 3 hour group sessions online over 4 months

10 hours of mentoring; 7 group and 3 individual with an ICF ACC or PCC coach

Access to a private Facebook community for support

Monthly business mentoring and marketing Q&A if you want to start or grow your own business

Ongoing Alumni support when you graduate
What You'll Study
Module 1 -

Introduction to Coaching and ethical practice

Module 2 -

GROW model

Module 3 -

Understanding Your Client

Module 4 - DISC and EQ

Module 5 - Transactional Analysis for Coaches
Module 6 - Positive Psychology
Module 7 -

Neuroscience

Module 8

- Next steps
Information about our Associate Coach Diploma
The diploma is delivered via online classes which are recorded
This diploma is suitable for new and existing coaches who want to develop their coaching expertise in a structured and supported way. You will be open to learning, interested in people and keen to develop.
Our students come from a diverse range of backgrounds many of them are professionals who are retraining or existing coaches.
You don't need to have an academic background to excel as a coach and we welcome a wide range of students onto the course.
We recommend you check dates and can confirm your attendance and commitment to the course, we ensure we are available to answer any questions to help support you with your decision.
If you wish to contact any one on our team you can find this information on our About us page
What do our students say?
Francheska Webb-Cook - Coach - New to coaching
Mark Rahmen - Personal Trainer and Coach - New to coaching
Lyndsey Linford - Coach - Existing Coach
Looking for more information?
Check out the pages below more information such as our FAQ's, find out more about the team, and see how we compare to other coach training providers:
Click the buttons below for more information.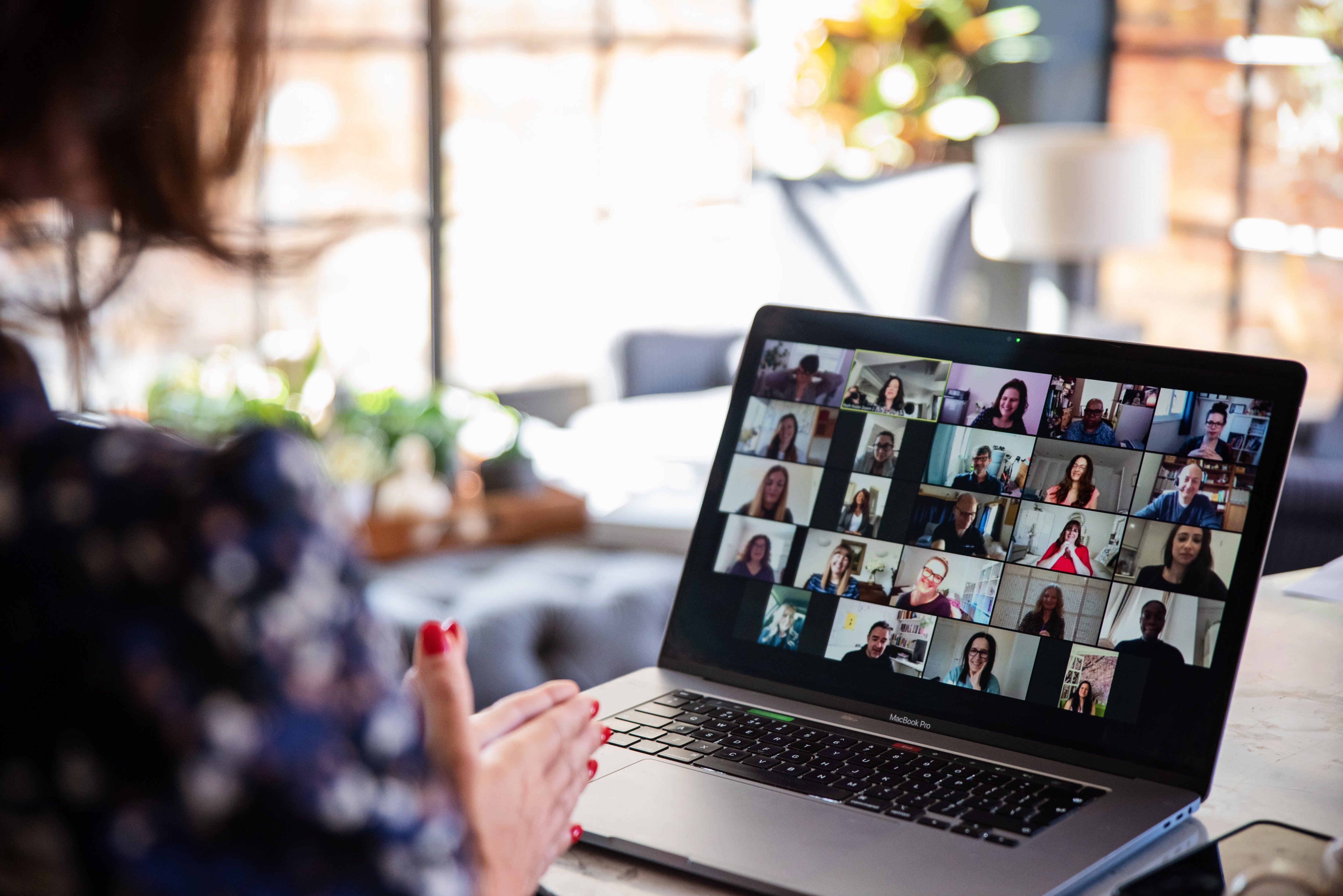 Secure Your Spot Now!
INVEST IN YOU AND YOUR FUTURE!
Pay in full at £3000 + VAT or 6 x £550 + VAT